My Sister's Place Lodge resident Carol Spark was staying at a shelter when she learned about the My Sister's Place Lodge and she knew right away it was the right program for her. Prior to coming to the Lodge, Carol had been faced with many challenges. She suffered a heart attack, followed by a lengthy recovery, and lost her job. She lived with her sister for awhile, but eventually had to move on. She says the day she became homeless was terrifying, "I just rode the city buses all night trying to figure out what to do."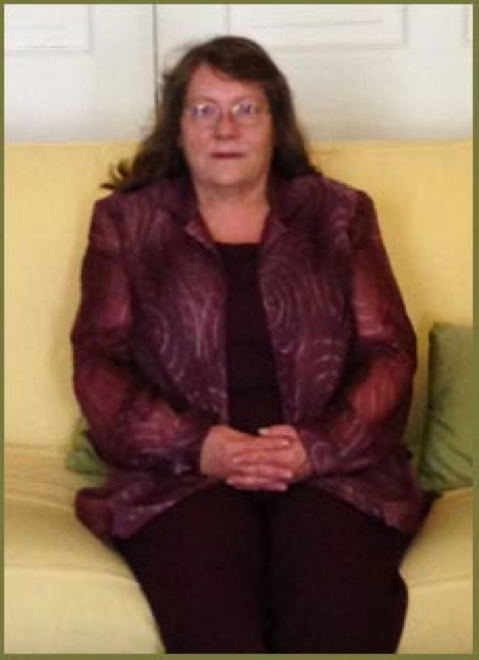 She did not want to ask strangers for help, but came to the Our Daily Bread Employment Center to use the job search tools to help herself. While there, she met with a case worker and was eventually given housing in a shelter. From there, she went to My Sister's Place Woman's Center (MSPWC) to attend the day program and signed up for job readiness training. Not one to keep sill, while going through the program, meeting with her MSPWC case worker, and then applying for jobs, she volunteered at the front desk and wherever she was needed at the Center.
When the call came offering her an interview in the Tremont housekeeping department, she was scared. Carol told her case worker, "You know I ain't gonna get the job," but thanks to all she had learned at MSPWC, she did get the job. She says the hardest part was working at the Tremont every weekend because she couldn't visit her family or go to church on Sunday. She says, "If it wasn't for Ms. Morgan [Lodge staff member] pushing me a little bit, I wouldn't be where I am today. God has blessed me so much."
Carol worked full time at the Tremont and on her days off, she helped her sister at Fidelity National Title. Her training, work, and "can-do attitude" at Fidelity paid off. They offered her a job as their receptionist and she started in her new role April 15.
Carol is looking forward to moving into permanent housing as soon as she completes the Lodge program. In her new receptionist position, she has the weekends off and is very happy to be able to once again have time to visit with her mother, sist son, and grandchildren. She plans to still visit the Lodge, especially the staff members like Valarie Tarantino, "a Godsend," who have become such an important support system for her.
"The Lodge works if you work to get your life back and do what your case worker recommends, even if you don't think you can."