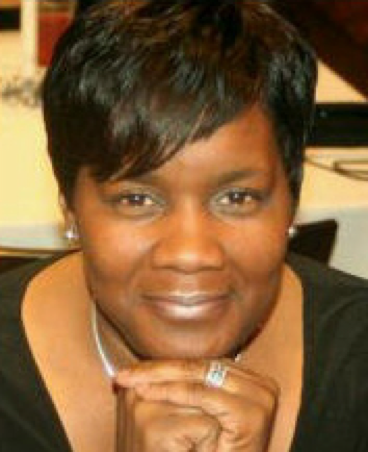 Gallagher Services' Site Manager Carol Baker
For nearly 22 years, Carol Baker has been the site manager for Gallagher Services Residential Services South in Anne Arundel County. She manages two group homes for men with developmental disabilities.
"These guys are my extended family. Between the two houses, there are a total of 12 residents. Nine of them have been living here since I started. I have developed wonderful relationships with each of them and their families," Carol says.
Managing the budgets, scheduling staff coverage, training new employees and working with doctors and nurses to ensure the men receive their needed medical care all keep Carol busy. She is also one of the CPR/First Aid instructors for Gallagher Services.
Kathy Clemente, Director of Gallagher's Residential Services South, says "Carol is very good at what she does. She has taken on the role of acting director in my absence and she doesn't miss a beat. With her knowledge and seniority, she is often the 'go to person' for other employees."
When Carol was younger, her brother began working for United Cerebral Palsy and she became fascinated by his job and the individuals he worked with. She knew then that she wanted to help people and to make a difference in their lives.
"At Gallagher Services, we really do help the participants lead fuller lives. I enjoy helping them recognize and reach their potential," she says.
Kathy Clemente says the men all look up to Carol. "They look forward to seeing her and they all genuinely care about her. They also know that if there is a problem, Carol will take care of it."
Carol says that the men have taught her to be grateful for everything she has. She has learned not to complain or to take life for granted.
"Because of them, I am very, very humble," she says.