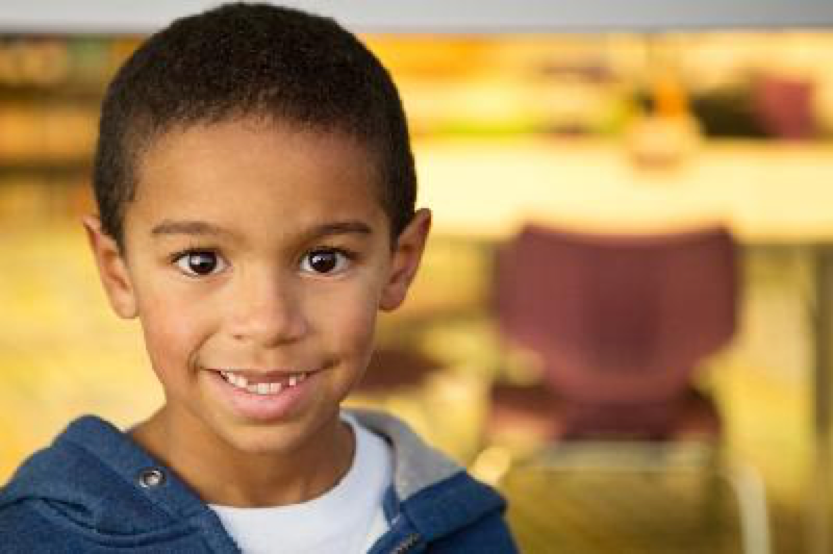 Esperanza Center Health Services Center staff and volunteers continue to improve the lives of the patients they serve. Recently, Martin, a six year-old child, came to the United States from El Salvador with his mother. From birth, Martin suffered from a near total hearing loss, a condition that left him unable to speak.
Martin's mother brought him to the Esperanza Center to see volunteer pediatrician Dr. Denise Mueller who quickly determined that Martin's hearing loss was too severe to be treated with a hearing aid. He was a great candidate for a cochlear implant, however.
The Health Center's Wardi Donnelly worked with Johns Hopkins Hospital to arrange for Martin to receive a cochlear implant in February. The procedure was a success and Martin was able to hear his mother's voice for the very first time.
Martin is getting more accustomed to his implant every day and taking speech therapy classes through his school. Martin is a very happy child, able to hear and learning to speak with his family and friends. The Health Services Center changed Martin's life.