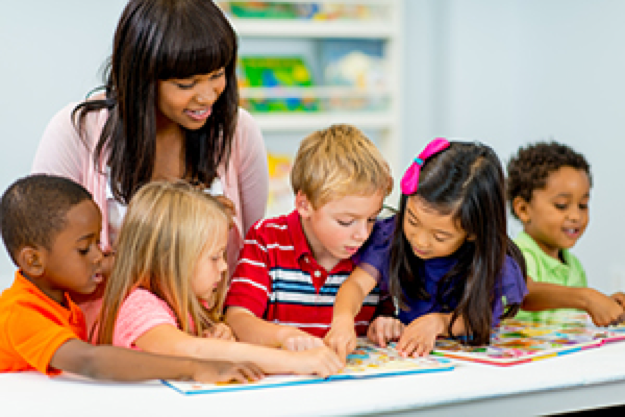 Homeless and unemployed, Sammy and her 14-month old son moved into emergency housing at Sarah's House in April of 2014. Through hard work, including obtaining employment at a fast food restaurant and taking online classes to be a Teachers' Assistant, Sammy was accepted into the Transitional Housing program at Sarah's House the following July. 
By September of that year, Sammy was able to secure an apartment of her own closer to her job through a county housing voucher program. As Sammy secured childcare for her son, so she could continue her employment, she was blessed with an unexpected opportunity to work part-time at her son's daycare center. And after completing her online classes to become a Teachers' Assistant, she was hired full-time with the daycare center. Sammy is now enrolled and completing a degree program in Early Childhood Education.
Sammy's determination is enabling her to complete the educational program while working. She is now applying for a car with the Vehicles for Change program, which will allow her to expand her employment possibilities with continuing help and support from Sarah's House.