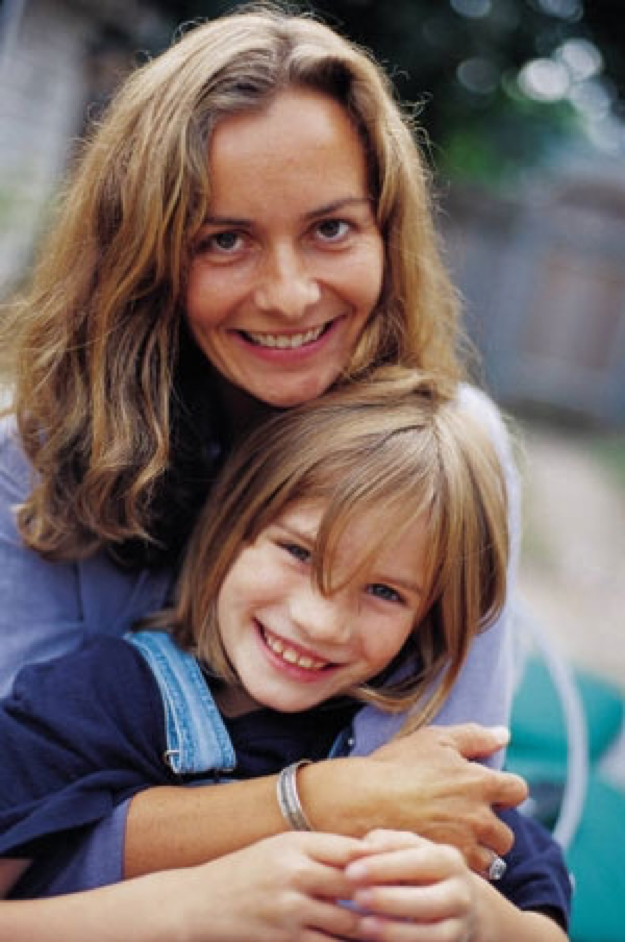 We would like to share with you a letter of thanks from Sarah's House resident, Manna.
The good thing about Sarah's House is you have this big family who cares and wants to see you succeed in life. See, before I came to Sarah's House, I never had people who were positive and cared about my well-being, even my own family never did that.
I came to Sarah's House in September. I admit I was scared and had fear of the unknown. I have been in shelters before and they were not the best or cleanest places on earth.
From the first night, the staff was so kind. As Ms. Towanda explained the rules of the center, she made me laugh which I couldn't remember the last time I smiled without faking it. It was as if she knew I was scared and to break from it. She had me smile.
I have been here for going on two weeks now. I can say that I really truly believe in angels if I didn't believe in them before. Never in my life have I ever had the experience of family who wanted more than anything for me and my child to get to the next level in life.
Yes, the rules may be strict but they are reasonable. I mean, here you have a place to eat, sleep, bath, study and become better off in life. Also, daycare is on site along with counselors and case workers who are here to help guide you with finances, soul searching and parenting, so you don't make the same mistakes again.
And in return all they ask is that we work, show up for appointments and activities and do chores. It's too good to be true, but as a single parent who never married, I never had a support system. This would have been something I would have only seen in a movie.
I would like to thank God and Sarah's House for the warm breakfast in the mornings and the donors and volunteers who take time out their busy lives to care for others. 
As a resident at Sarah's House, I can say I am thankful for everything. I believe everyone has a calling in their life and it's up to you what you do with it. I can say Sarah's House is full of angels doing God's work, and I know for sure God is pleased with all his children. The mottoes of Sarah's house—"come in one way; leave another;" "help those in need so they can help others in need"—it's a cycle if you think about it. 
Some day I will come back to the Center and give what I can and volunteer. This I think would be the greatest thanks.
-Manna