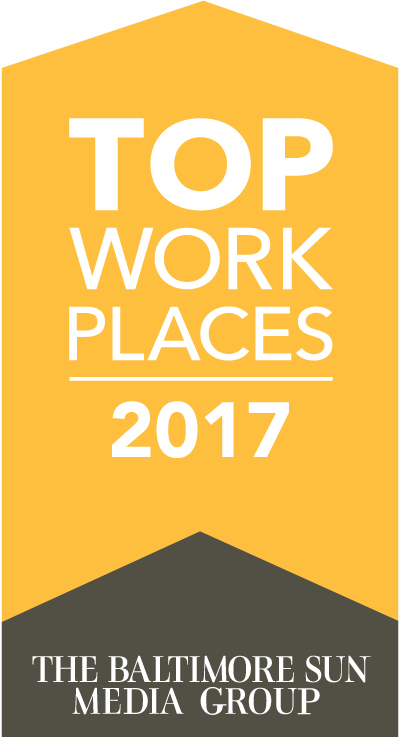 Rowena Daly, Catholic Charities of Baltimore, Communications Director
rdaly@cc-md.org
667-600-2007
www.cc-md.org
Baltimore, Maryland – December 1, 2017– Catholic Charities of Baltimore has been awarded a 2017 Top Workplaces honor by The Baltimore Sun Media Group. The Top Workplaces lists are based solely on the results of an employee feedback survey administered by Energage, LLC (formerly WorkplaceDynamics), a leading research firm that specializes in organizational health and workplace improvement. Several aspects of workplace culture were measured, including alignment, execution, and connection.
"We are thrilled to receive this recognition as the highest ranking non-profit within the category of Large Employers from the Baltimore region," said Bill McCarthy, Executive Director of Catholic Charities. "This award exemplifies the fine work of my more than 2,100 colleagues who inspire individuals and transform communities on a daily basis. Our work is rewarding, exciting and life-changing. Every day, through more than 80 programs we love, serve, teach and work for justice for those in need."
Catholic Charities is the largest multi-service charitable organization in Maryland. Serving all people, we accompany people on life's journey by providing innovative assistance to those living in poverty, individuals with developmental disabilities, older adults, families and children in crisis.
"The Top Workplaces award is not a popularity contest. People may assume it's all about fancy perks and benefits," says Doug Claffey, CEO of Energage. "But to be a Top Workplace, organizations must meet our strict standards for organizational health. And who better to ask about work life than the people who live the culture every day—the employees. Time and time again, our research has proven that what's most important to them is a strong belief in where the organization is headed, how it's going to get there, and the feeling that everyone is in it together." Claffey adds, "Without this sense of connection, an organization doesn't have a shot at being named a Top Workplace."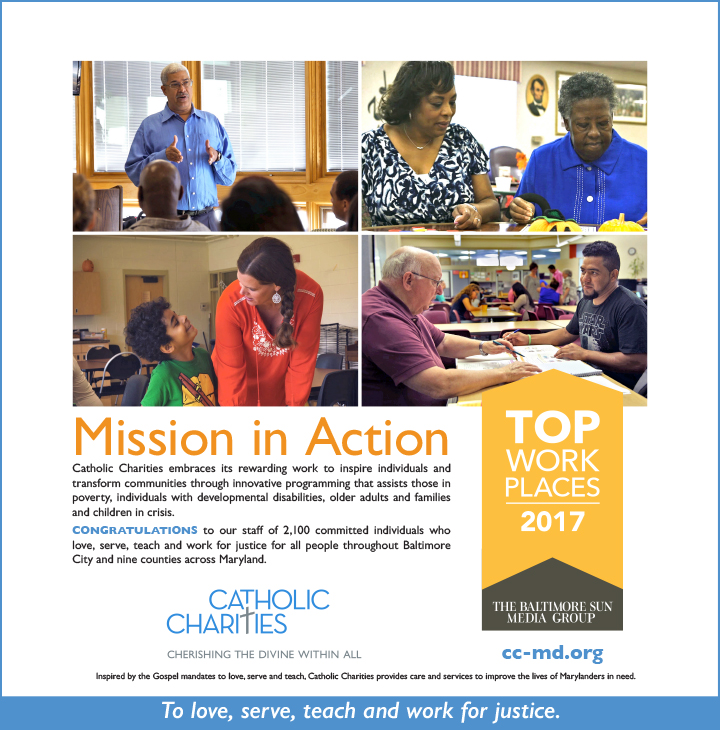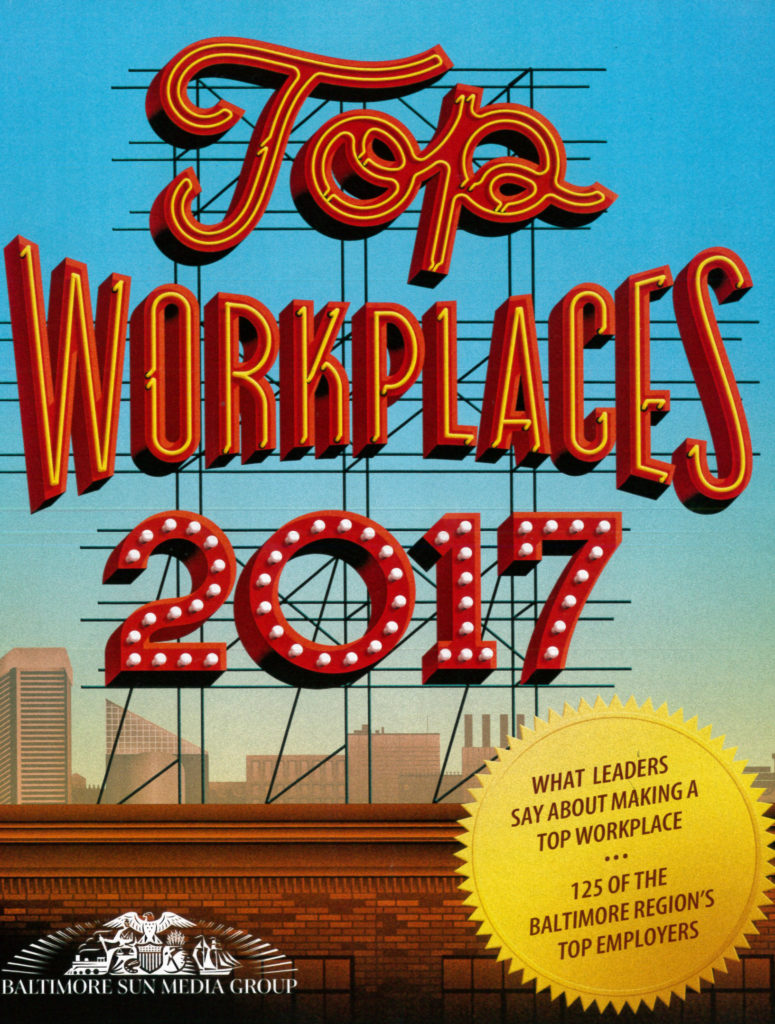 Click here to see more photos of the event.
---
About Catholic Charities
Catholic Charities is Maryland's largest private provider of human services, offering assistance to children and families, people living in poverty, individuals with intellectual disabilities, immigrants and seniors without regard to religion, race or other circumstances. Inspired by the Gospel mandates to love, serve and teach, the more than 80 programs of Catholic Charities improve the lives of hundreds of thousands of Marylanders each year. Catholic Charities continues a legacy of charity and compassion that began with the establishment of the Catholic Church in Baltimore in 1789. For more information, please visit cc-md-old.vitamindesign.com.
About Energage, LLC
Headquartered in Exton, PA, Energage specializes in employee feedback surveys and workplace improvement. This year alone, more than two million employees in over 6,000 organizations will participate in the Top Workplaces™ campaign—a program it conducts in partnership with more than 40 prestigious media partners across the United States. Energage also provides consulting services to improve employee engagement and organizational health. Energage is a founding B Corporation member, a coalition of organizations that are leading a global movement to redefine success in business by offering a positive vision of a better way to do business.