It's has been a whirlwind of happiness thanks to staff and volunteers who bring comfort and joy to all as we prepare to celebrate Christmas!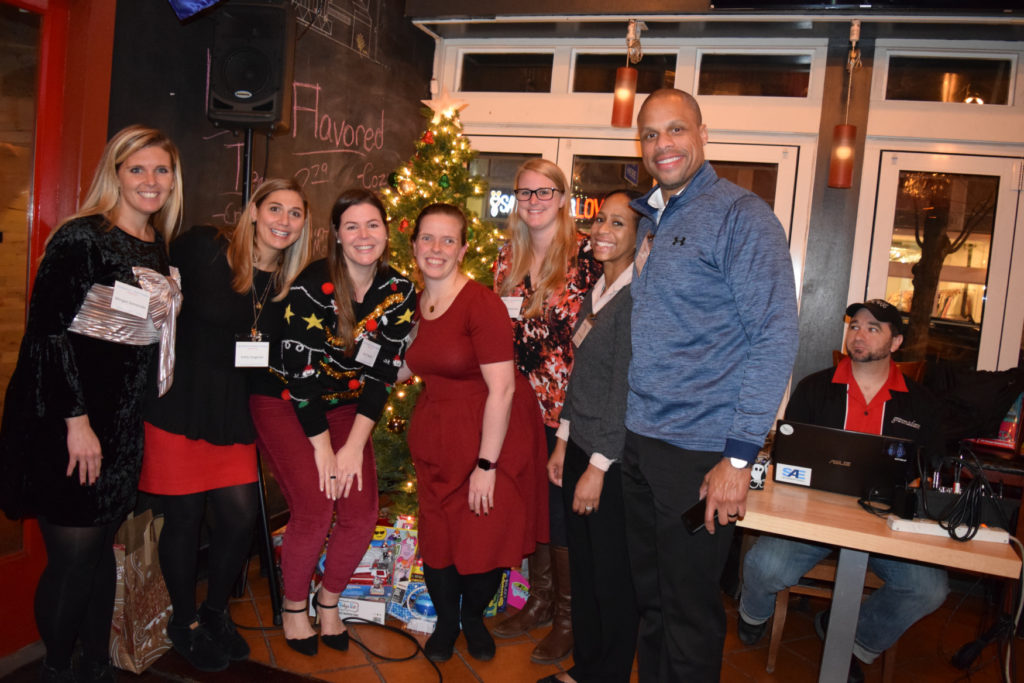 The season began with the third annual Toys and Trivia, a fundraising event sponsored by The Alliance, CC-MD's young professionals who collected 300 gifts for our Baltimore City and Carroll County Head Start superstores.
On Saturday,Dec. 15 in Baltimore and Thursday, Dec. 13, in Carroll County the Head Start staff hosted these "superstores" – holiday pop-up shops that were created 26 years ago by Amy Collier, Director of Catholic Charities Community Services Division, as a way for parents to shop for their children with points earned through constructive involvement in their child's education.
According to Mary Gunning, program director of the Baltimore City Head Start, their superstore "sold out" with all 667 families participating in the Christmas gift giveaway.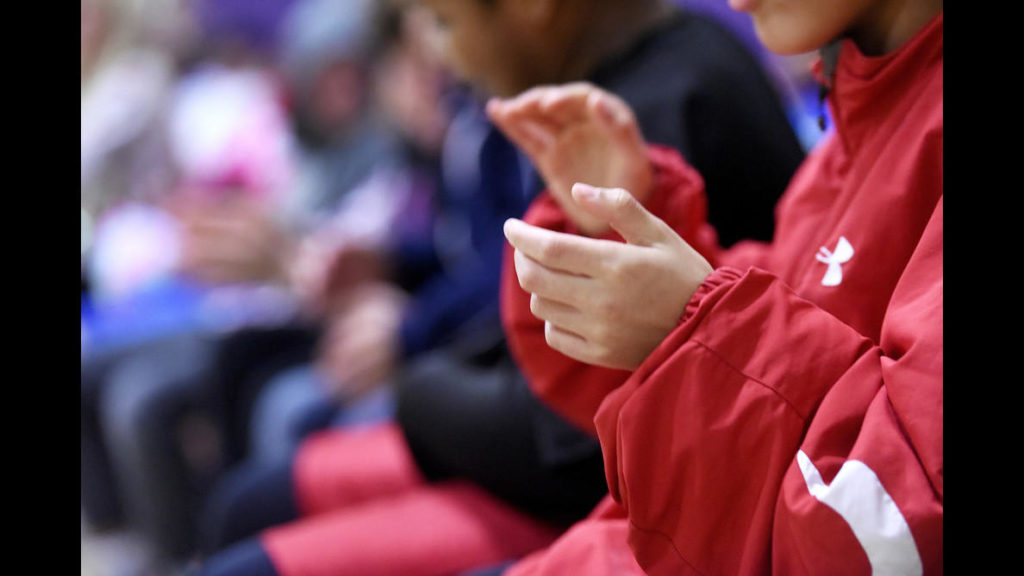 In Timonium, children from at St. Vincent's Villa Residential Treatment Program, clapped their hands and stomped their feet as the inaugural holiday sing-along led by performer Lea Gilmore. The event was held in the magnificently decorated gym thanks to more than 250 volunteers who transformed the gym into a magical Christmas wonderland. The event was featured in the Baltimore Sun.
A week later, the children of St. Vincent's Villa had another reason to celebrate with a surprise visit by Ravens' football players including Quarterback Joe Flacco (far r with sons and wife).
At Sarah's House, our emergency family shelter in Anne Arundel County, Maryland First Lady Yumi Hogan visited the child care center to present preschoolers and their mothers with gifts donated by Target and the Anne Arundel Food Bank.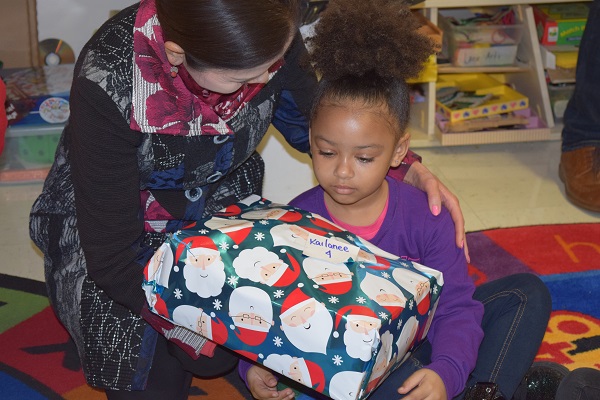 In addition to the gift exchange, Mrs. Hogan visited the new playground at Sarah's House which was generously donated and constructed by Lennar Builders. On display in the playground were 10 new bicycles donated by Target.
At Anna's House, Harford County's emergency and supportive housing, partnered with a local church to host breakfast for Santa and Mrs. Claus with the families from Anna's House and the Early Head Start and Head Start families.
With one more week to go before Christmas, the spirit continue to be merry and bright thanks to the collaborative work of you, our colleagues along with the support of our volunteers, donors, our clients, and our guests.