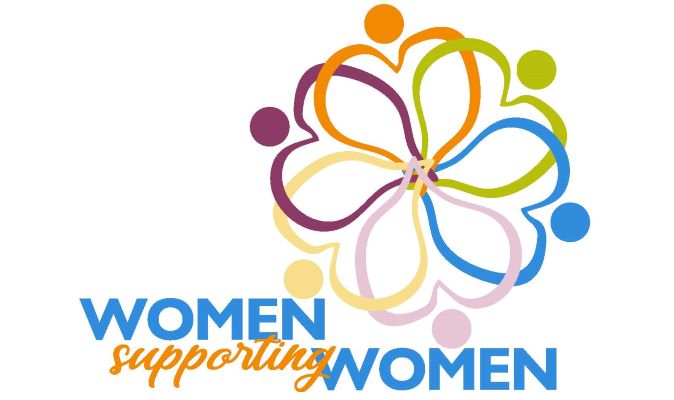 Join us for virtual bingo!
For many years, the women who support the ladies of My Sister's Place Women's Center have had a blast at Bridesmaid's Bingo. Now, we're going virtual with a new kind of bingo night, with prizes, dance breaks, and more! We'd love to have you the whole evening, but you can come and go as you please.
Register now for the link to tonight's fun!